Oracles are agile melee class, which deals magical melee damage on their foes.
Play Style
Edit
ZERK ALL THE WAY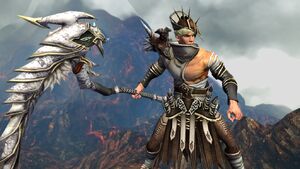 Base Stats

Name

Amount
Strength
15
Constitution
20
Ferocity
12
Intelligence
18
Focus
14
Charisma
21
Dragon Affinity
20
Progression
Edit
As the oracles progression goes, you can advance into withdrawal magic or then become a professional magical caster. With the withdrawal magic you can absorb the abilities and skills out of your enemies. The second progression will combine your physical and magic attack, which will allow you to make more damage.
Oracles can use scythes, talismans and amulets as their weapons and cloth armor on their disposal, more info about the gear will come when we get to play the game.
Gameplay video of oracle skills:
Edit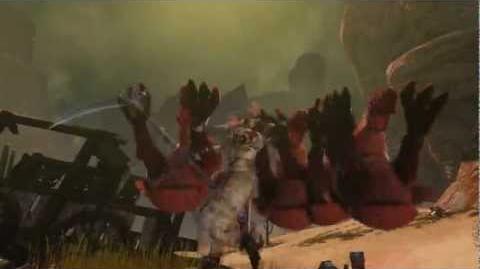 Ad blocker interference detected!
Wikia is a free-to-use site that makes money from advertising. We have a modified experience for viewers using ad blockers

Wikia is not accessible if you've made further modifications. Remove the custom ad blocker rule(s) and the page will load as expected.